We love our furbabies and all kids love a bit of pampering or treats now and then. Whether it be a comfy snooze or a unique toy.. you sure going to get the neighborhood pets panting for one too.
Providing the highest quality of food and pet toys for your animals.
The Extrapawdinary pet co.
Check our new range of Toys - Search by Levels
It's not just fun and games—these boredom-busters have big benefits for pups.
Introduce your dog to puzzle toys. These interactive toys usually use treats as positive reinforcement rewards to engage dogs in challenges like mazes, hide-and-seek tasks, and pattern recognition. The activities are so absorbing, they could help boost your dog's attention span.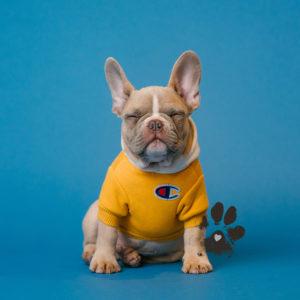 Flea and Tick Solutions for all breeds.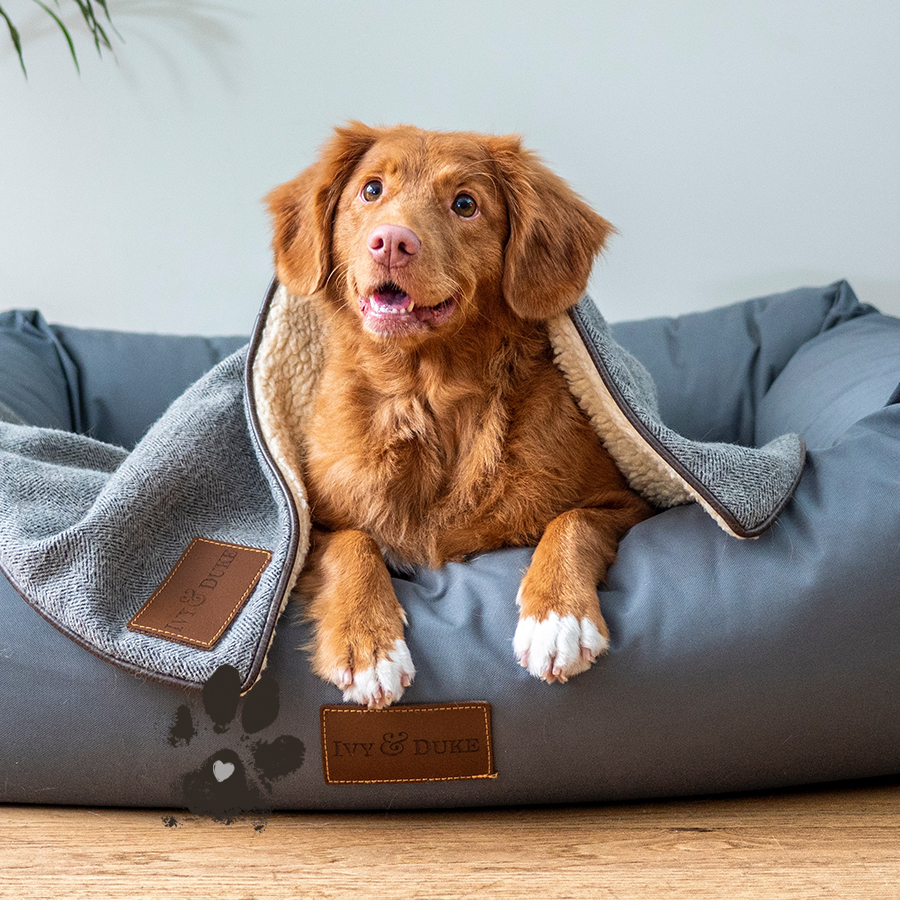 Great selection of beds for all breeds.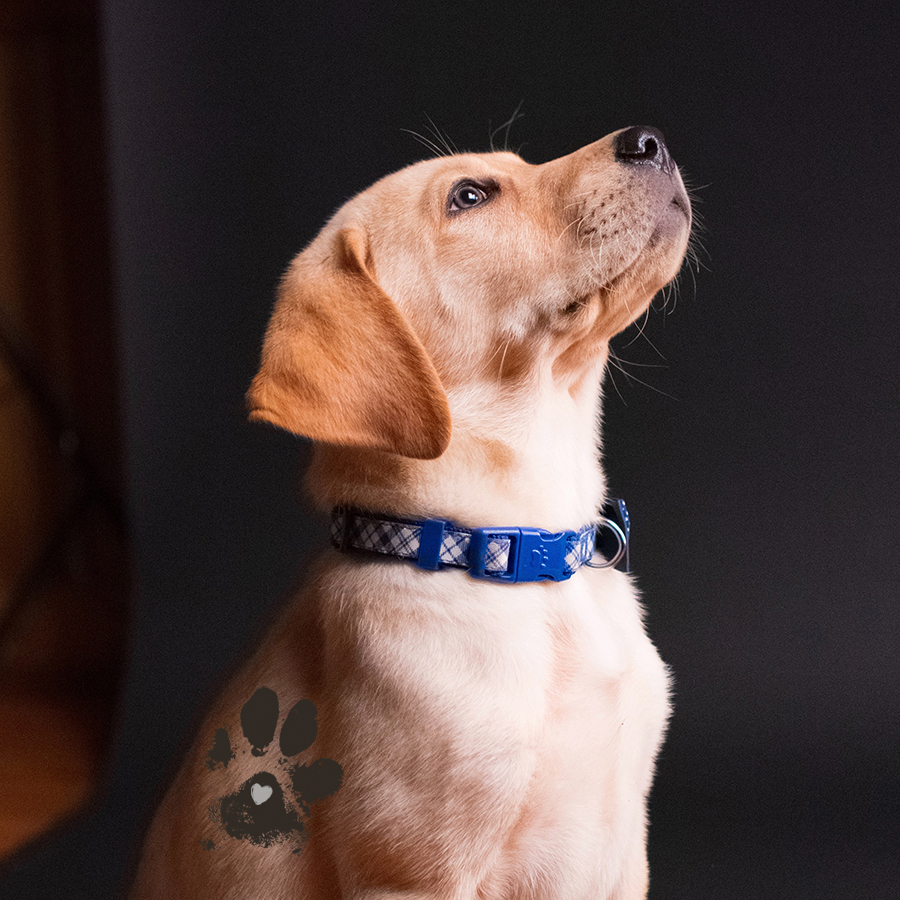 Fun selection of bowls for your furbie.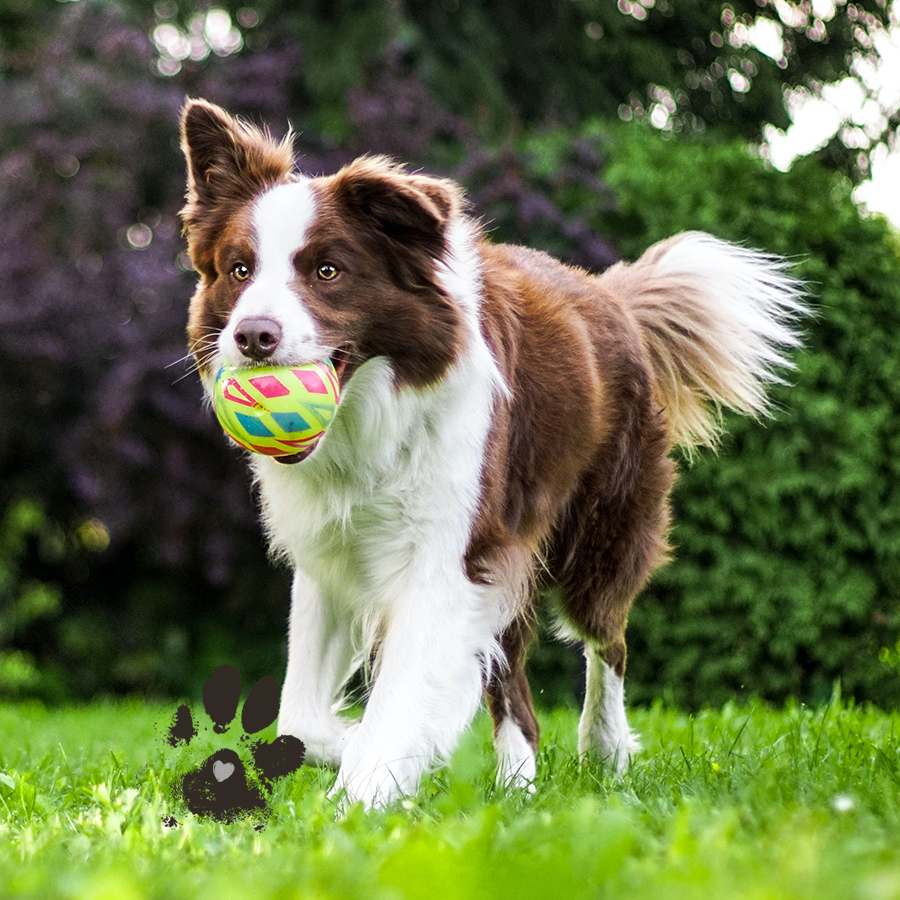 View our wide variety of toys for all breeds.
THE EXTRAPAWDINARY PET CO.
Don't miss out on our latest specials and new products.